SAVINGS & CONVENIENCE FROM PEOPLE YOU KNOW AND TRUST…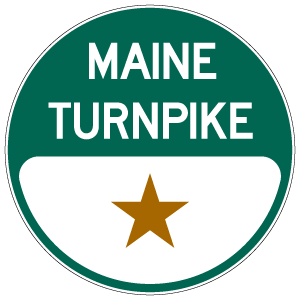 Interested in saving money on your tolls?  Sign up to be part of the MMTA Toll Discount Program today!
If you have chosen Maine as your "host" state for E-ZPass, why not support the MMTA while enjoying the deep discounts and reliable billing each month?
The MMTA Toll Discount Program has partnered with the Maine Turnpike Authority (MTA) to offer both savings and convenience:
Most participants in our program are offered a better discount structure than the one offered directly through the MTA due to our buying power.
Our discount can be up to 20% BETTER than the MTA's E-ZPass rate and substantially more if you are paying the cash rate!
By participating through the MMTA, your company won't have to post an individual bond, thus saving you more money and hassle!
Your friends at the MMTA are here to help you every step of the way, from assistance filling out the Business Account Application, to answering all of your E-ZPass questions.
TOLL ACCOUNT RESOURCES:
Contact us with questions or comments about the program.