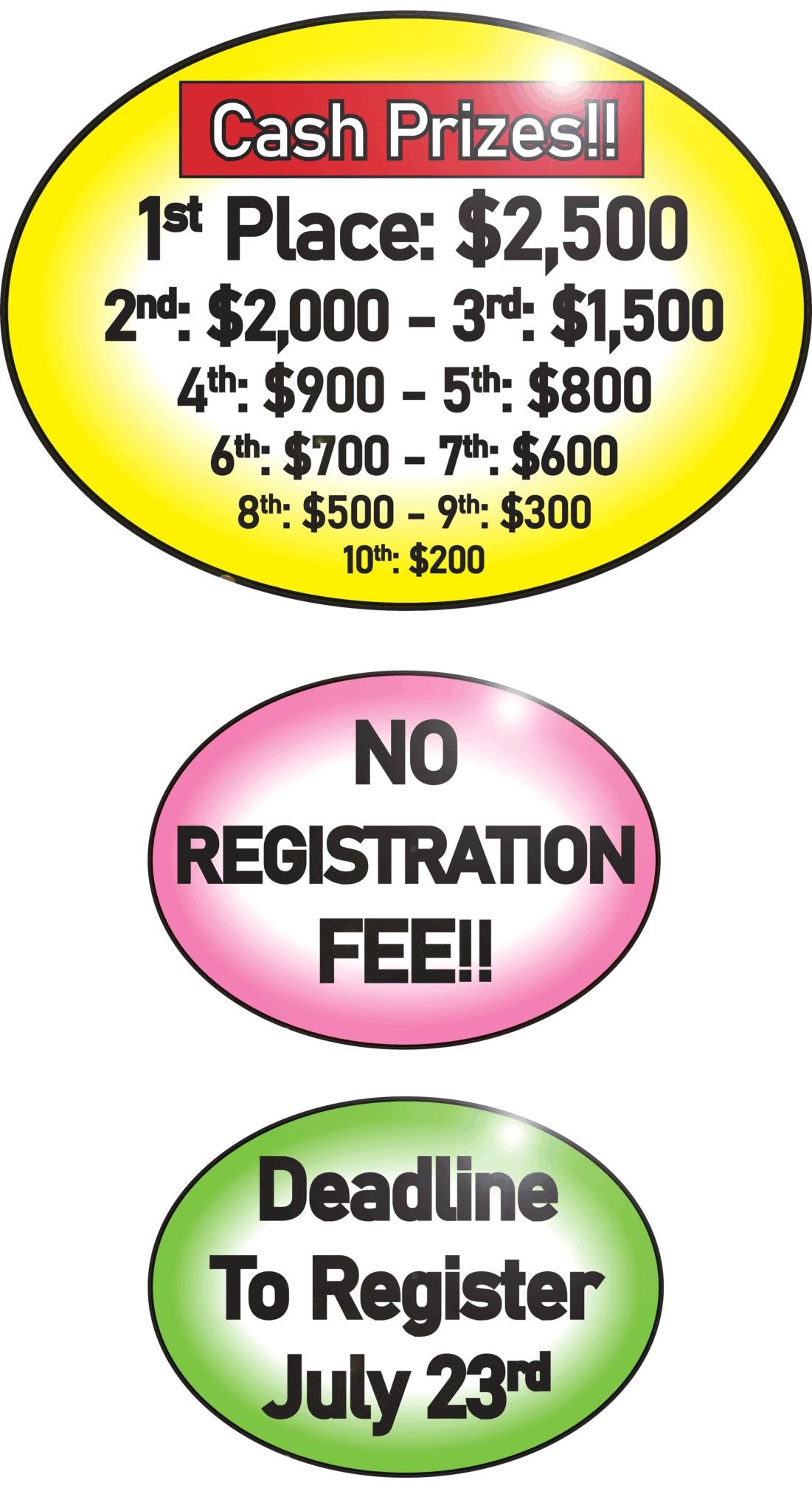 MMTA is excited to announce that we are hosting a special upcoming event to show appreciation for our professional truck drivers. We are calling it the "2021 MMTA Trucker Knowledge Competition" and it will be held virtually on Saturday, July 31st at 7:00 pm. While that might seem like an odd time to host an event, we are coordinating our efforts with many other state trucking associations around the country to hold similar competitions on the same night and at the same time – from Maine to Hawaii.
The concept is simple. We have subscribed to the quiz-show online platform called Kahoot to test professional drivers on their knowledge of trucking regulations, state-specific trucking details and we will also toss in some general trucking trivia to keep things interesting. Participants will register through the MMTA to compete for cash prizes with entry requirements being very similar to those wishing to compete in our TDC. The top 10 qualified finishers will also be eligible to compete at a similar national event hosted by the American Trucking Associations on August 14th.
This is meant to be a fun event for drivers, especially those who have missed the camaraderie and competition of the past two TDC's. Part of this fun will be to compete for a number of significant cash prizes, thanks to the unbelievable generosity of the MMTA's Annual Sponsors. Please take the time to see the list of Annual Sponsors who have made this possible at the bottom of this page.  The deadline to register is July 23, 2021 by 5:00pm.

REGISTRATION IS NOW CLOSED
GENEROUSLY BROUGHT TO YOU BY: