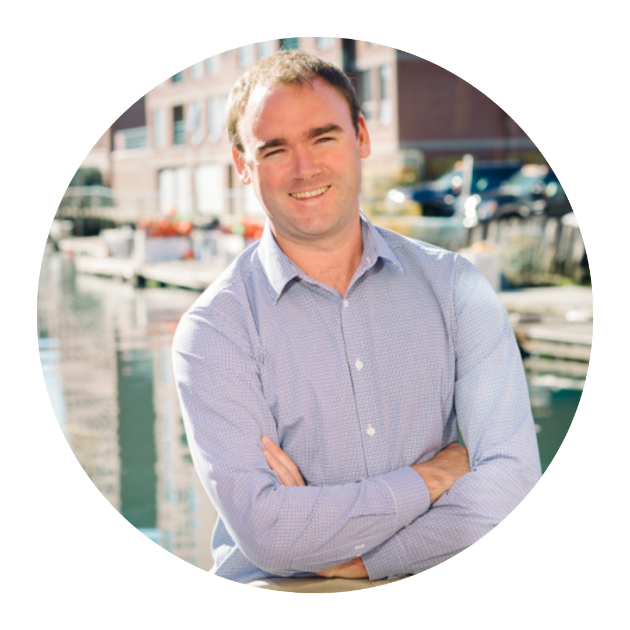 One of the biggest challenges Maine businesses face today is recruiting and retaining a talented workforce within budget. Companies offering "ancillary benefits" or benefits used to supplement group health insurance, are a cost-effective way to create a robust and attractive benefits package. This includes dental, vision, life/AD&D and short-term disability insurance.
MMTA offers its members the ability to purchase ancillary benefits through the MMTA Employee Benefits Program. We use member purchasing power to offer competitive rates with the most respected carriers in Maine including DeltaDental, DeltaVision and UNUM. The sole purpose of this program is to benefit MMTA members and the more participation we have, the better the rates we can collectively negotiate.
Whether you currently provide benefits and want to compare pricing or if you want to learn more about the general cost of offering benefits to your employees, please reach out to discuss further. I would be happy to provide details about the solutions Acadia Benefits provides our customers and how we can help support your business. There is no cost to the services we provide MMTA members and their employees.
Kevin Kennedy
Acadia Benefits
Account Executive
kkennedy@AcadiaBenefits.com
207.615.0560