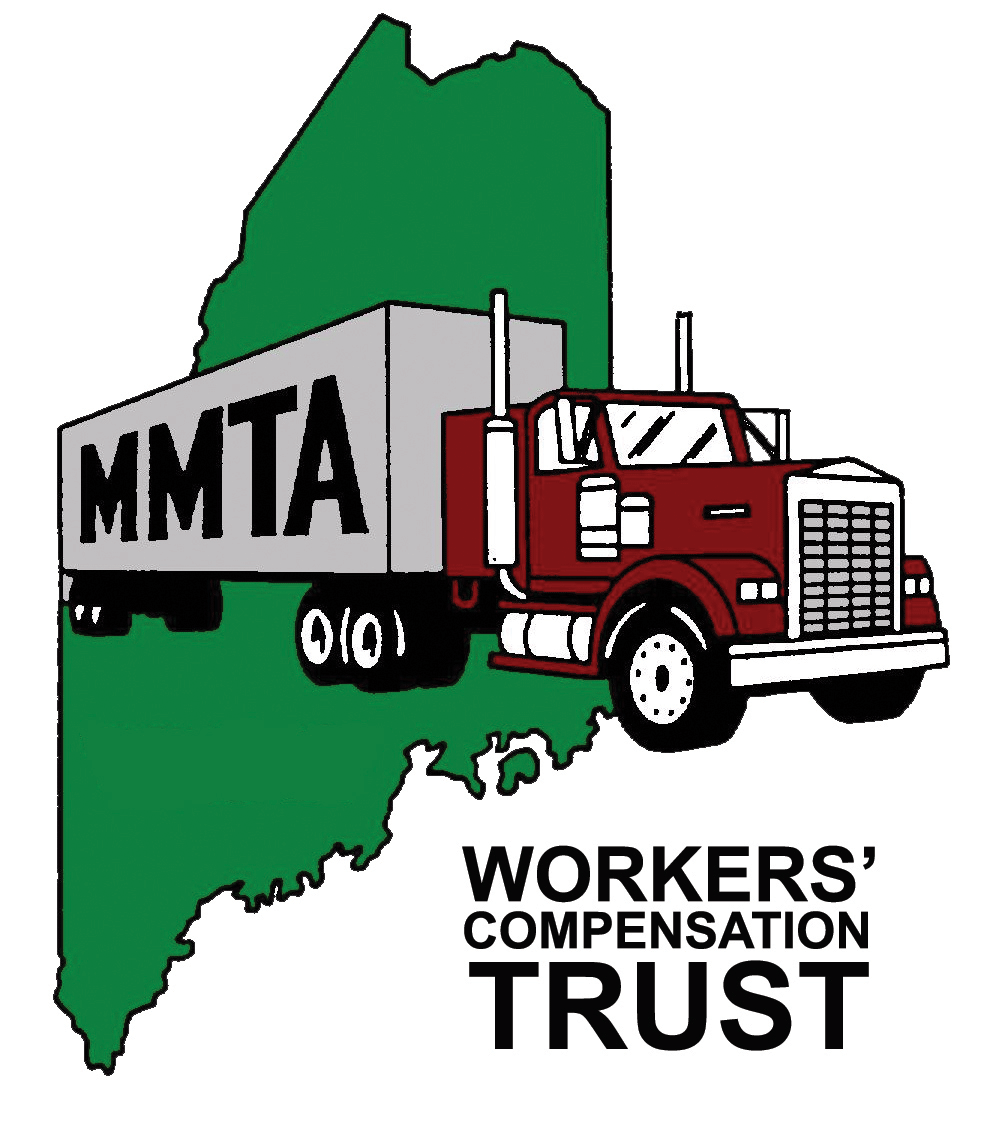 The Trustees of the MMTA Workers' Compensation Trust have applied to the Bureau of Insurance for a 5% rate decrease retroactive to January 1, 2020.  This decrease marks the 19th year in the Trust's 21 years of existence that rates have been reduced or stayed the same – a key indicator of the consistency and funding predictability that have been the benchmarks for the program.
Participants in the group self-insurance program have also enjoyed 28 surplus refunds since 1991 that have been distributed due to the commitment and hard work of the members.  Last spring, for instance, the Trust gave back an impressive $1,140,000 to bring the overall refund total to over $25 million.  That is member money going back into member accounts to be used for things like employee benefits, payroll expansion, capital improvements and investing in the future of their Maine businesses.
This news comes after last year's legislative attempts to drastically change the dynamics of the Maine workers' compensation system.  While the result of this legislation could have been worse, Trust members will need to continue to work on ways to improve their loss experience and focus their efforts on mitigating and eliminating workplace injury risks in order to continue the program's success.
If your company is not already in a self-insured group program and would like to know more about the MMTA Workers' Compensation Trust, please call or email Brian Parke at bparke@mmta.com.