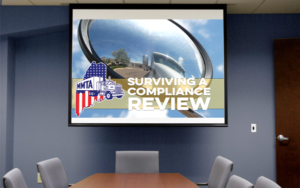 The staff at MMTA stands ready to assist you with all of your compliance requirements.
Obtaining a DOT Number
Obtaining Operating Authority/BOC-3
Driver Qualification Process
Daily Vehicle Inspections
Hours of Service – Logbooks
Vehicle Maintenance Files
Membership provides you with the ability to call or stop in for guidance on these and other issues at any time. Half-day onsite consultations start at $300 for member organizations. Please contact Randy or Tim for further information and pricing.