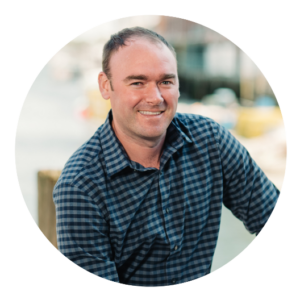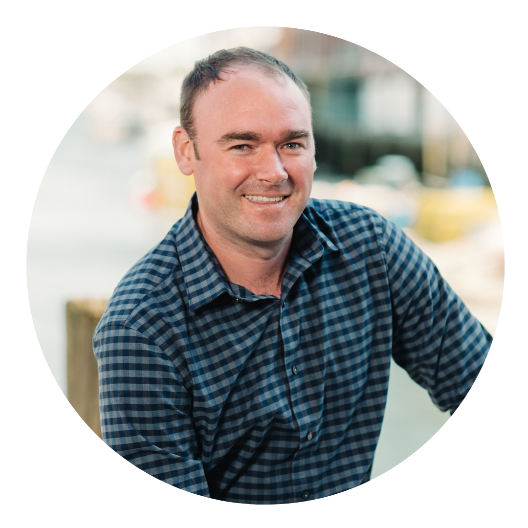 Acadia Benefits
Now more than ever, the employee benefits you offer differentiate your business as you recruit and retain great employees. And MMTA and Acadia Benefits can help make your benefit program even more attractive to prospective new hires and to reward your existing team members. Learn more about the 2022 Employee Benefits Program, available to all MMTA members, here.
For over 15 years, MMTA has worked with Acadia Benefits to offer members non-medical benefits including: dental, vision, life/AD&D, and short-term disability insurance.  MMTA's larger pool allows us to collectively negotiate with Maine top employee benefit carriers to offer better plans and rates. In fact, the 2022 rates did not change or increase from the rates in 2021!
If you are currently offering benefits to your employees and want to compare prices, plan details, and services, our team is available to help. If you are not offering benefits, it is a great time to start. Effective November 1st, many small businesses are eligible for Maine's Small Business Health Insurance Premium Relief Program.  This premium relief is expected to be available through the spring of 2023.
Acadia Benefits works with businesses of all sizes, starting with just 2 employees, and there is no cost to MMTA members. We are happy to explore the non-medical options available to you through MMTA's Employee Benefits Program as well as medical plans available in the Maine marketplace. It's easy to enroll and our local team is here to support you throughout the process.